Tell Us Your Story
I'm so excited that you found my website! As a Silver Spring mortgage broker it will be my honor to assist you with one of the biggest milestones of life, homeownership. A home is a valuable asset that carries priceless memories, intimate moments, familial bonds, and the joy of friendship.
Your Local Silver Spring Mortgage Broker
The home you buy today is one that you can pass down from generation to generation to build legacy for you and your family. It's an accomplishment to truly be proud of.
The Homebuying Experience (The Loan Process)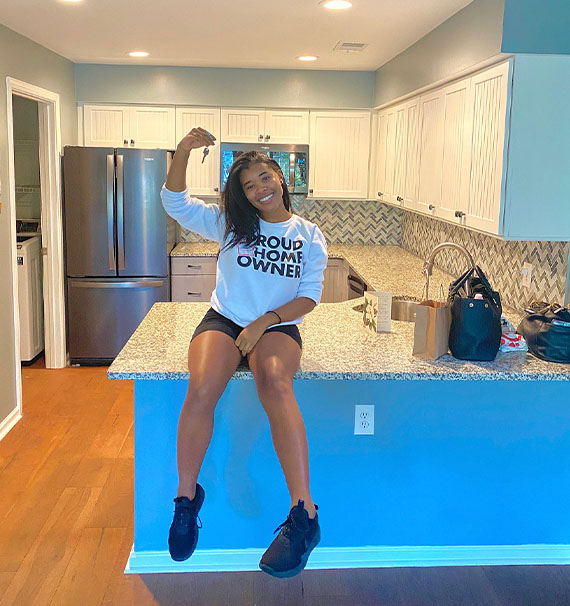 What is Your Why?
Stabilize Your housing costs
Be Proud of where you live
Refinance and save
"While interest rates remain low, I highly encourage homeowners to consider refinancing. Moreover, for those that do want to refinance , Aimee Dixon and her team can help you make it an effortless process! Aimee and team are highly knowledgeable and extremely attentive, whenever I had a question they answered it quickly and professionally." – Matt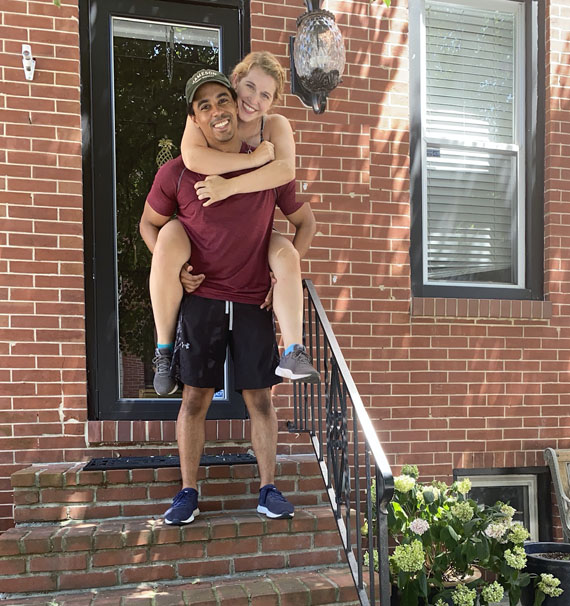 About The Mortgage Girl Boss
The road to homeownership can be challenging, stressful and tedious but there's no greater feeling than reaching that finish line and obtaining the keys to your very own home. As your guide, I will walk you through this process with patience, understanding and love. It is my goal to help you aim for homeownership..
Silver Spring Mortgage Loan Officer
Fresh from the blog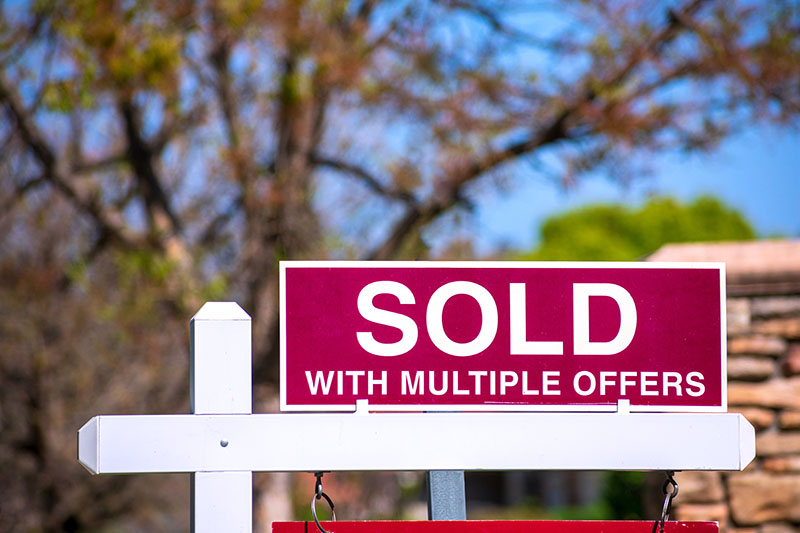 Home sales are competitive right now. In many markets, offering the asking price isn't enough…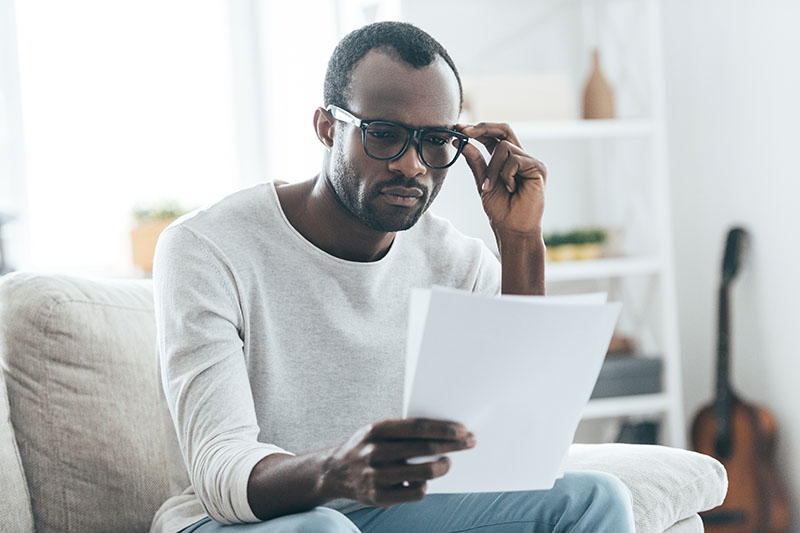 Congratulations on owning your Silver Spring home for a full year! It's such an exciting…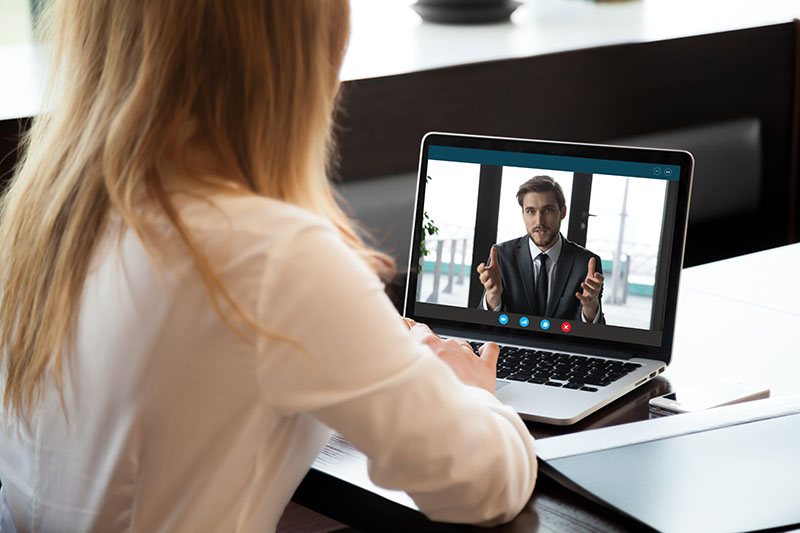 Whether you are an experienced home buyer or are looking to purchase your first property,…